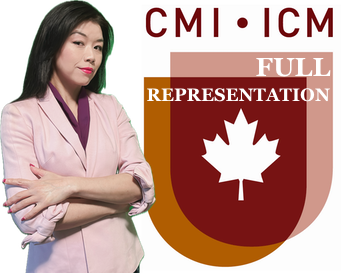 REPRESENTATION THROUGHOUT YOUR IMMIGRATION JOURNEY
This service will be contract-based, and the service contract will encompass full representation and consultation for immigration and/or work/study permit applications.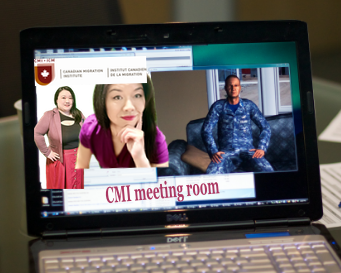 Are you seeking assistance with your immigration case or experiencing any immigration-related issues? Great news! We also offer services per hour and would love to help you out. You can easily book an appointment online, where we can provide assistance with tasks such as providing professional problem solving advices, drafting letters and more.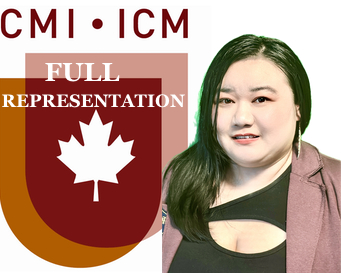 Work, study,Visit and visa/permit renewal
Our team of immigration consultants are dedicated to providing personalized and affordable services to help you obtain the study permit, work permit, or visa you need to pursue your aspirations with affordable price. With our help, you can overcome any obstacles and take the first step towards a brighter future.